Upcoming Shows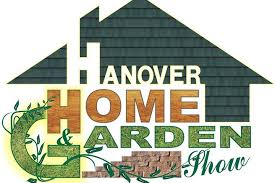 Hanover Home & Garden Show
April 7 & 8 2018
10th Anniversary Show
---
SPONSORS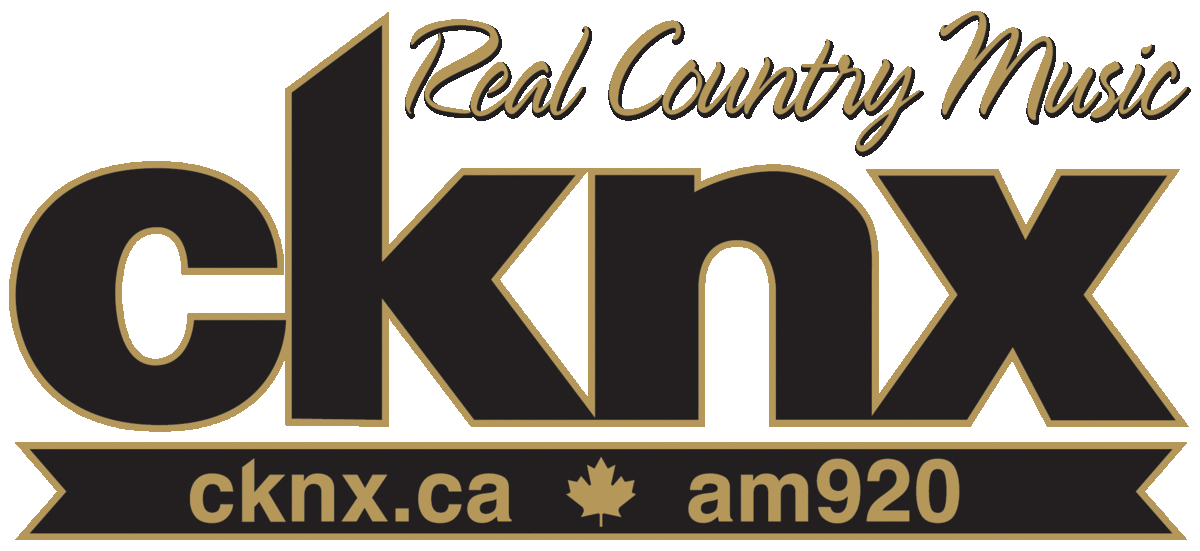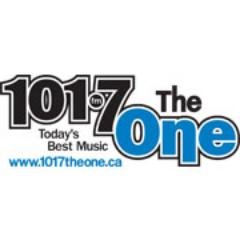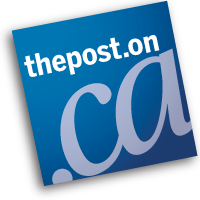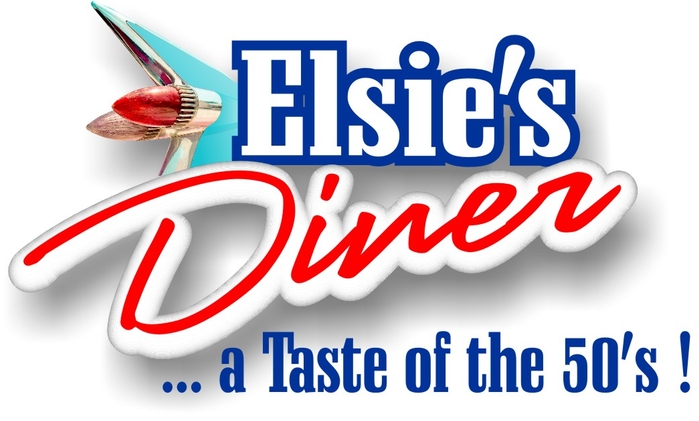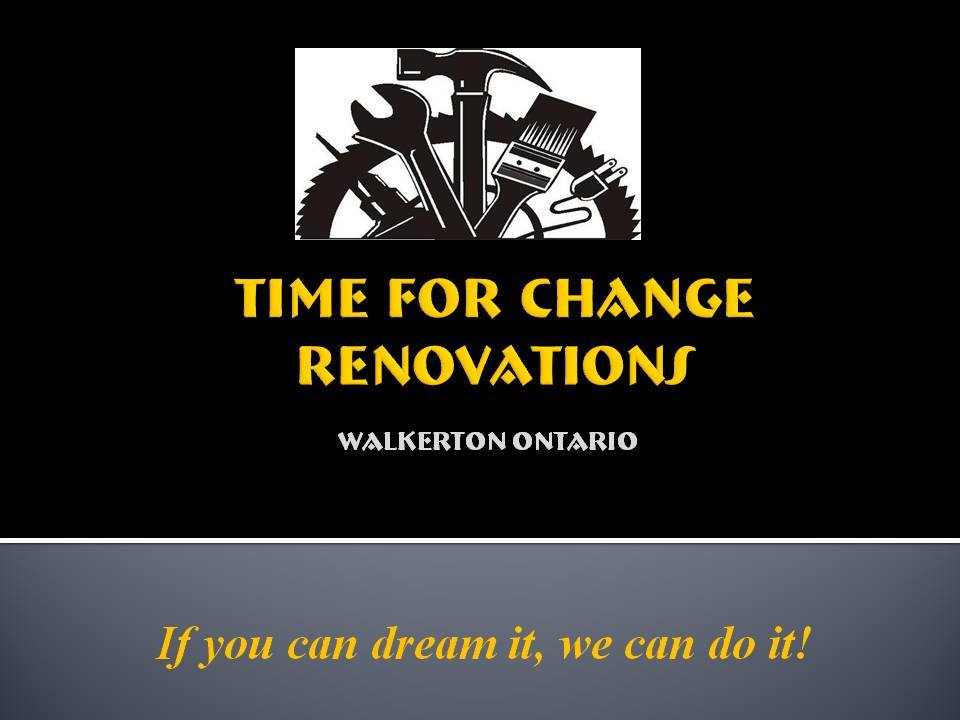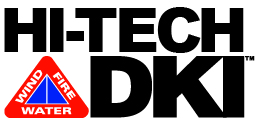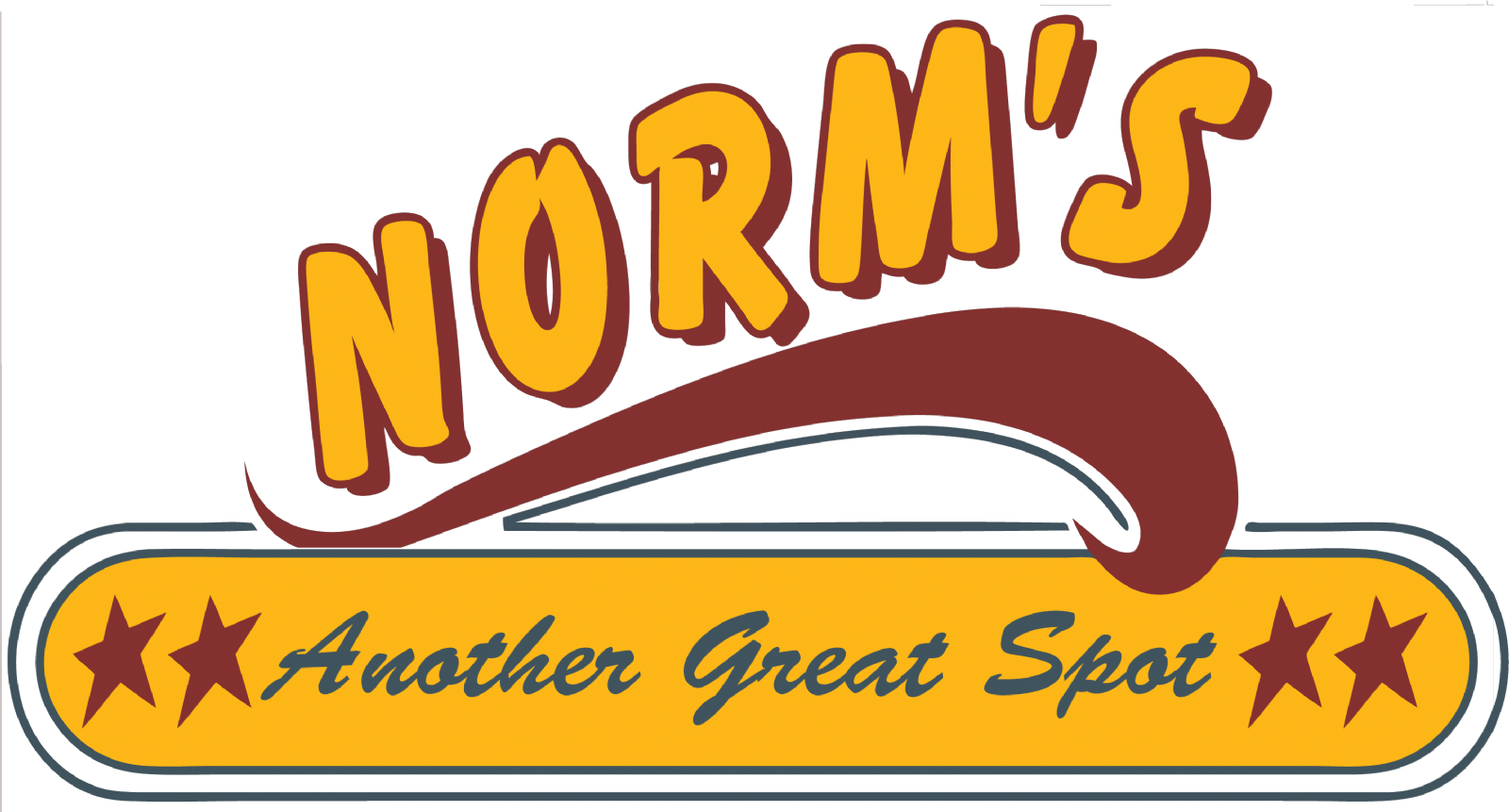 Lahn Home Solutions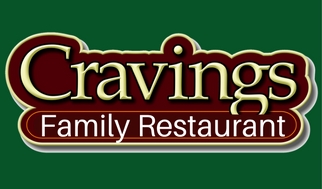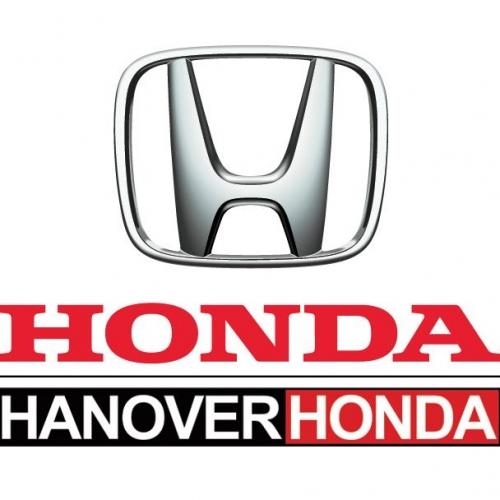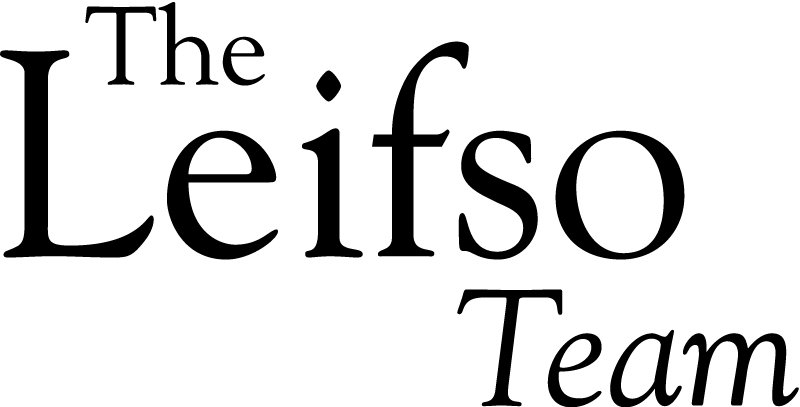 Talent Buying
Talent Buying Services
Back Porch Event Management also specializes in managing concerts and community events. We offer booking agency services "Talent Buying" providing private groups, service clubs, individuals, corporate organizations and communities with an opportunity for us to source to them some of the most talented local and regional musicians, bands, artists and entertainers for concerts, festivals, theatres and night clubs.

Back Porch Event Management will work closely with your group to accommodate your event with the talent you require to make your event a huge success. We have established long term and personal relationships within the entertainment industry to better provide our clients with a positive event experience.
We have experience planning and promoting our own concerts giving the artists we work with the opportunity to showcase their talents alongside well known headliners at some of the best and biggest events in the Grey Bruce area.